Love Your Body Coaching by Liza
End Emotional Eating. Lose Weight.
Love What You See In The Mirror
Craving Elimination Session
Eliminate a craving that's keeping you from your goals. In one session I can help you remove it completely from your diet.
Emotional Eating Breakthrough Session
Identify the stories that are stuck in your head that make you feel like you have to eat. Then create a vision of where you want to be and the road to get there.
Love Your Body Makeover Group Coaching
Small group training (3-6 max) Weekly and Monthly sessions.  Accountability, structure, and fun in a group setting format.
Love Your Body Makeover VIP
Work with me privately one on one. Weekly/Monthly sessions. Deep dive into all those habits, beliefs, stories, reframing them and creating new habits, beliefs and stories going forward.
Helping You Find Success With Personalized Coaching
Have you tried everything to lose weight but continue to yo-yo diet?
Body image goes much deeper than the external. We look at ourselves everyday in the mirror and nitpick every single imperfection.
The words we say to ourselves internally have a much deeper effect on us than we think. How we view ourselves, what we say to ourselves, how we feel about ourselves, has to do with those habits, mindsets, limiting beliefs, and behaviors, that we have taken on since childhood. When we are told right away we have to look a certain way, dress a certain way, act a certain way, speak certain way, do something different, we lose our individuality, we lose our authenticity. We lose ourselves along the way. and we pick up this persona of what we think we need to be based on the world around us. So, we create these mindsets that make us think we are not good enough and therefore we look at our bodies and we continue to believe that we are just not good enough.
Aren't you tired of those thoughts you have on a daily basis about yourself? Aren't fed up with not feeling comfortable and confident in your own skin?  Do you really want to go into your 60s 70s and even 80s still worrying about what you look like in the mirror?
How Do I know If Coaching is Right For Me?
Don't take my word for it, check out the incredible things my clients have to say about the hard work they've done to transform their bodies and lives.
"I found a courage that I had lost over the last couple years to push myself physically and psychologically. Liza ENCOURAGED self love, self care and to truly learn to love my body again. "
Melody
"Liza has this glow in her eyes, that says, "Let me help you". She has done so much for me and I can't wait to see what else she has in store for me!"
JJ
"Liza has many gifts, one of the greatest is complete compassionate listening, the type of listening needed to help another really heal, whether it is challenges related to emotions, relationships, eating, body image, or health. Liza is a gift to those who choose to ask for help, and work with her."
Ana
I needed to deal with "food" issues and her exercises once again were both informative and aids in helping me expose and positively deal with these, especially learning intuitive eating which has helped me to tune in to my own body signals to choose better foods for myself. I strongly advise anyone who needs a "lifestyle" coach to open themselves to Ms. Liza's course.
Deborah
"While working with Liza I have gained tremendous insight into the pieces of my life that I have been neglecting. It has been with her positive and knowledgeable encouragement that I have turned a more loving focus towards myself. Her spirit, compassion, and passion to spread the love is a gift that she has to share with all of us! Thank you Liza for your heart!"
Tam
My Approach
By coaching with me you will stop that negative head trash, stop the yo-yo dieting, heal your relationship with your body and be able to love your reflection in the mirror. Coaching with me, you will be able to break free of those ties that bind you from feeling like you aren't beautiful enough, special enough, confident enough,  that you aren't good enough. You will gain the tools and know-how so that going forward in your life, you can have that long term sustainable lifestyle you have always wanted. No more yo yo dieting. No more weight gain. No more stress, anxiety,  and overeating. No more negative self talk. No more hiding from the mirror. Simply loving yourself, loving the body you are in, being the most authentic you, you can be.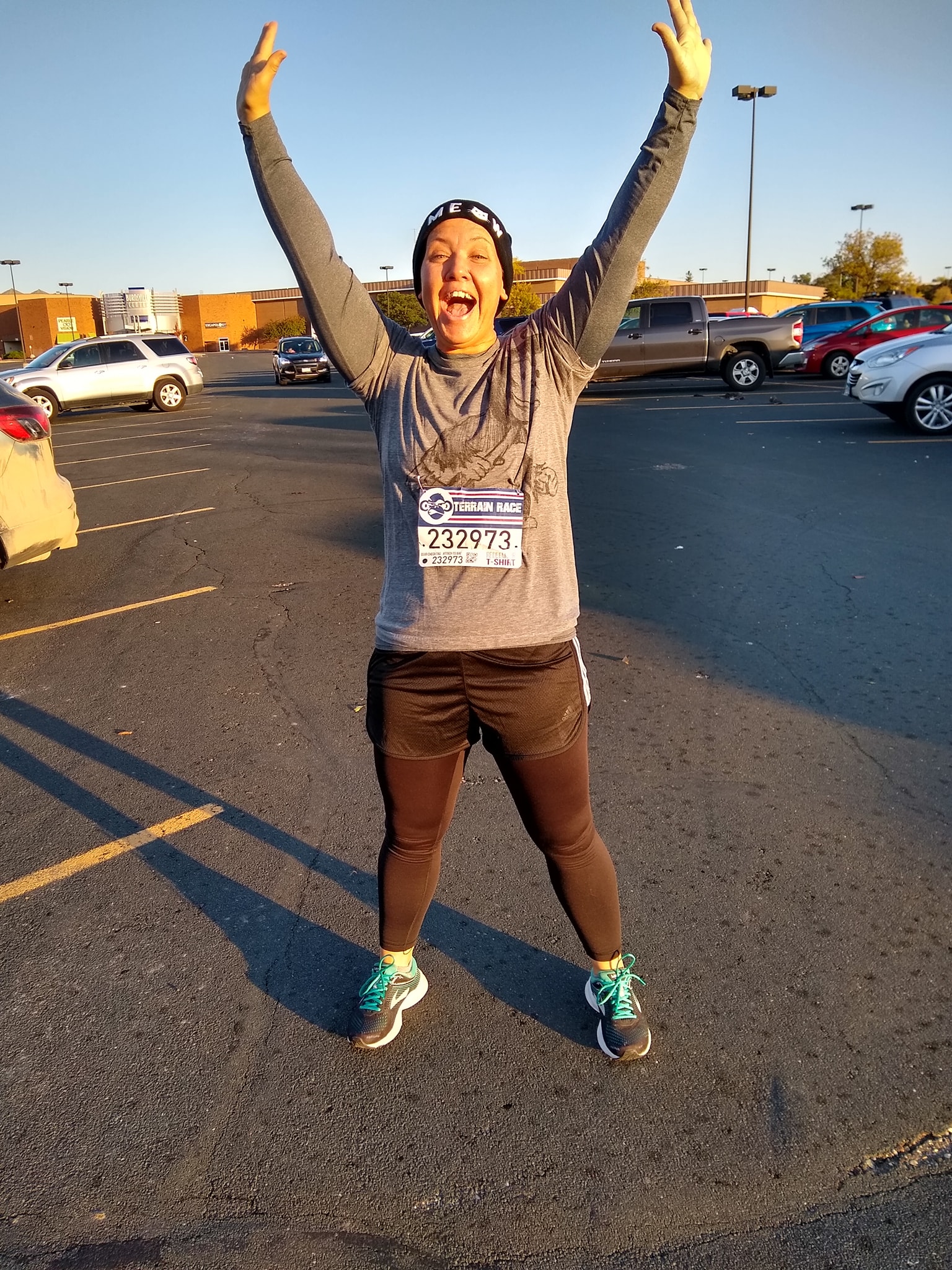 Schedule a Free 1:1
I always offer your first session for free. I want to make sure it's a match for you and it's a match for me. And if it isn't, that's okay too. You may walk away with some things you didn't even realize about yourself. And you have a direction to head in. If it is a match, YAY!!! Then we deep dive into what it looks like to work together. That's my favorite part is to see and hear you finally say YES to yourself. To take that leap and know that you are finally headed on the right path, the right road, for you. 
Choose a Coaching Plan
I have two options to choose from. Super simple. One on one or group coaching. One on one is private mentoring sessions with me, to examine and get down to all that trauma, limiting beliefs, habits, those stories that you have told yourself for so long. A program partially designed for you and your individual goals. Everyone is different. Yes I have the same principles and structure for each client, however you all have different bodies, different beliefs, habits, stories. What works for one, does not necessarily work for another. Group coaching is for the individual that has already gone through some work on themselves and needs that extra accountability and structure. Most of the same principles in my one on one are gone over in the group however its that,  in a group setting. And no more than 6 people are in a group.
Reach Your Goals
I will help you reach your desired goals. We will aim high but start low. Slow progress makes for habits to stick. We will always celebrate your wins, every one, no matter the size. You set your own goals, no one will set them for you. I will give you tools and techniques to utilize, but ultimately it's you that does the work. You get clear on what the habits, the stories, those beliefs, that you have been holding onto for so long and we work on changing, and reframing all those stories. Understanding that you are important, you are worthy. It's not selfish, it's self preservation. Learn to make yourself priority #1.