Are you Eating Your Emotions?
Finally lose weight and love what you see in the mirror.
Find out how with a free End Emotional Eating Breakthrough Session
Love Your Body, Love Yourself
I help womxn end emotional eating. Womxn who have tried everything to lose weight and yet have continued to yo yo diet. I can help the pounds drop off so they can finally look in the mirror and love themselves.
Do you...
struggle with emotional eating?
Have you...
tried everything and still continue to yo-yo with your weight?
Are you...
finally ready to see the pounds drop, so you can look in the mirror and love what you see?
From Self Loathing To Self Loving
Listen to Liza tell her story on podcasts and vlogs all over the US. An inspiration to women everywhere, Liza shows us it's possible to make the changes we need to live our best lives.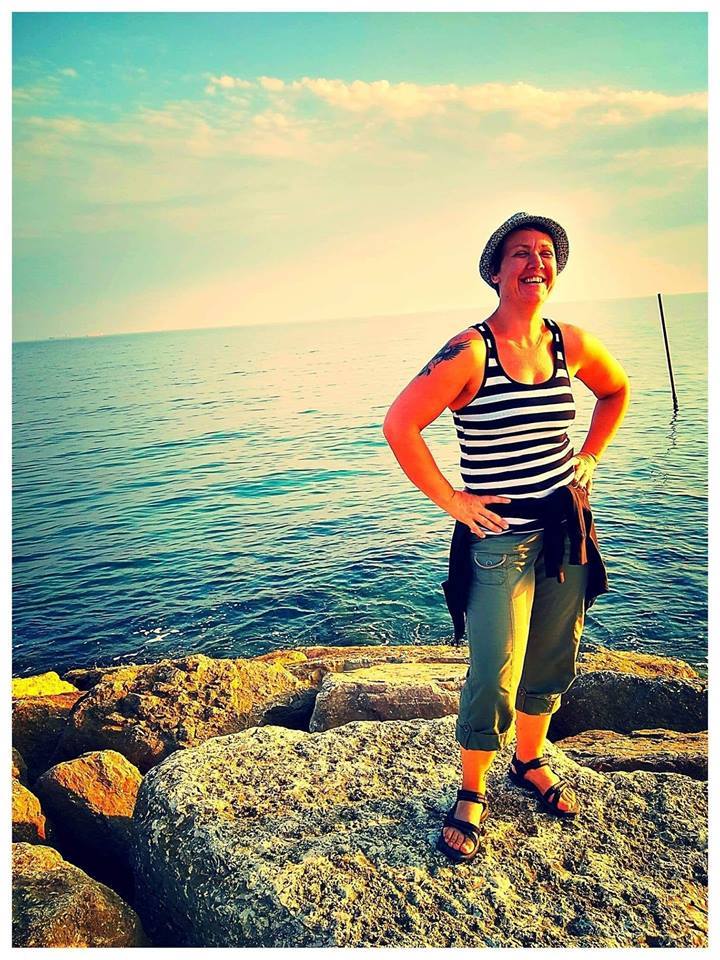 I'm a body image coach and I know exactly how you feel.  By the time I was 26, I was told by a doctor that if I didn't lose the weight I wouldn't live to see my son turn 5, he was 2 at the time. I had high cholesterol, high blood pressure and I was border-line diabetic. A friend had recommended I Weight Watchers and in 13 months I lost 105 pounds.
However I still continued to yo yo diet even after that. Some weight would come back on and some I would lose again.
​But!!!
I figured out a way and I can help you figure it out too!
During an End Emotional Eating Breakthrough Session, we will:
Identify what stories are stuck in your head that keep you emotional eating

Create the vision of what your new life looks like when you lose weight and love your body

Chart the road-map to get there
In my program, I have 6 mindset shifts that are guaranteed to work. How do I know this? It worked for me and it WILL work for you. 
​Now I am not pretending to be an expert. I am going to share the stuff that has been helpful to me, in my life. 
​In my End Emotional Eating Breakthrough session, my commitment to you is, I am going to give you everything I can in the time we spend together. And in the end, if it resonates for you, I will tell you how you can get more of it.